---
"MY TIME SERVING WAS INCREDIBLE AND DEFINING. IT CHANGED ME."
– JC WILLIAMS, ALUMNI
---
---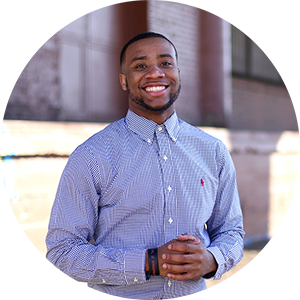 NONPROFIT
SERVICE
Bring social change with the gospel by working with an innovative nonprofit.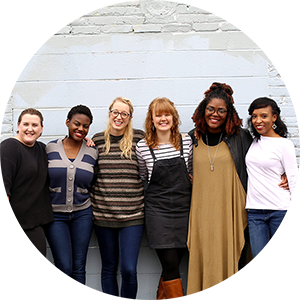 INTENTIONAL
COMMUNITY
Experience community like never before as you live and do ministry with like-minded Christians.
---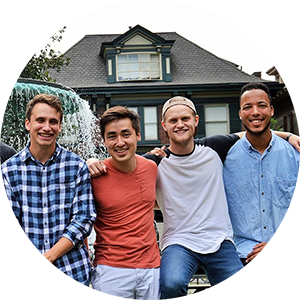 BIBLICAL
DISCIPLESHIP
Grow in your faith by being part of a vibrant, healthy church and a lifestyle of spiritual growth.
---
 WHAT MAKES LOVE THY NEIGHBORHOOD DIFFERENT?
---
Love Thy Neighborhood is an urban missions agency for young adults impacting homelessness, the adult entertainment industry, refugees, abortion and more. We equip and mobilize the next generation of Christian leaders to work with the poor, the suffering and the marginalized.
---
---
---
 WHY LOVE THY NEIGHBORHOOD?
---
---
GOSPEL FOCUS
You will be part of a program that is centered on the gospel of Christ.
 BELONGING
You will be invited to make life-long memories with a transparent and honest community where you can be a unique individual.
 IMPACT
You will bring hope to hurting lives both physically and spiritually with the gospel of Jesus.
VARIETY
You will experience an internship that combines professional, spiritual and personal growth.
 ADVENTURE
You will get the chance to explore the city, go on retreats, learn new hobbies, enjoy simple fun with friends and enter a community to try new things.
INNOVATION
You will have regular behind-the-scenes access to key ministry leaders and innovative ministry movements.
---
CHOOSE A CAUSE
Want to know about the internship tracks LTN offers?
LEARN MORE
---
---
SIGN UP TODAY
Spend a summer or year making an impact.
APPLY NOW
---